Take your sales to new heights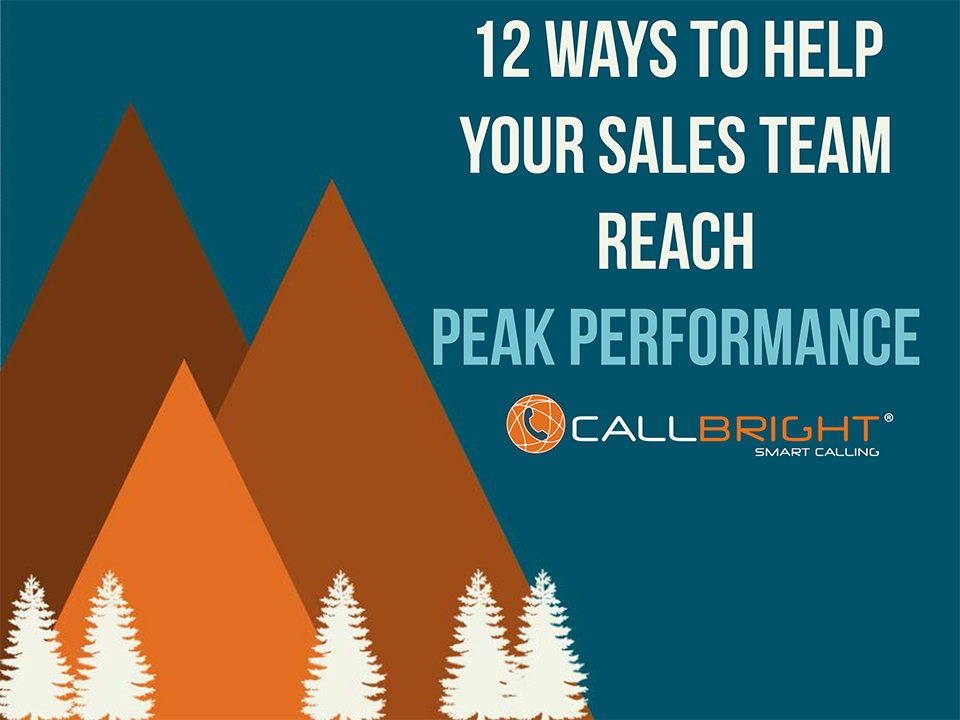 Does it seem like your sales have plateaued?
Businesses spend over 1 trillion dollars annually on sales teams. When you make that kind of investment in your employees, it's crucial to ensure that you train them well enough to bring in a robust ROI. With the proper tools and training, we want to help your sales team take your revenue to the top. This process is a climb, so we've laid out everything you need to know in this slide deck.
In this quick guide, you'll learn how to:
Avoid losing potential leads.

Reduce call handling times.

Simplify lead information gathering.
And so much more!
Share This!




Contact Us
Interested in learning more about how to simplify your communications with your customers? Fill out the form below, and we'll contact you with more information.