Get the scoop on Lead Chaser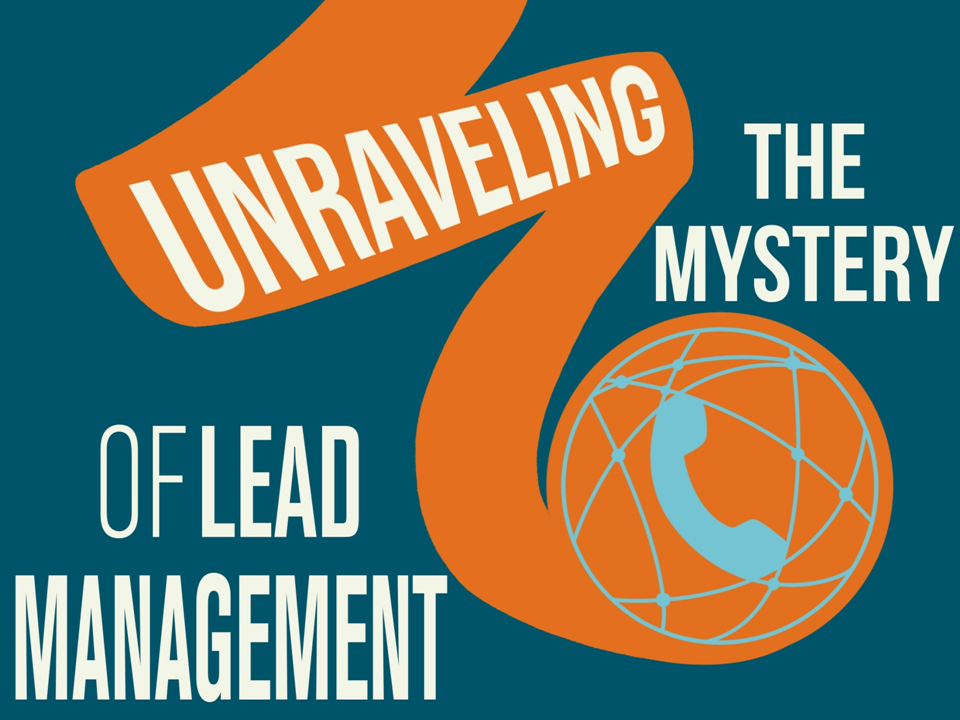 Do you have a lead management mystery that needs to be solved?
If you've tried every lead generation tactic in the book but still can't seem to retain high-quality leads, you've come to the right place. We did some investigating on the topic, and we've laid out our findings in this convenient SlideShare.
In this presentation, we'll show you how Lead Chaser enables you to:
Improve lead conversion rates.

Automatically assign leads to your agents.

Follow up with leads without sorting through emails first.
Fill out the form to get started now!
Share This!