Industry benefits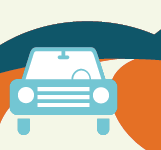 There's more to selling cars than generating quality leads. Find solutions for improving your dealership's strategies for lead management, call routing, call handling, sales training and online marketing.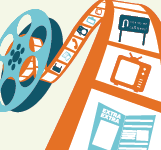 You need a simple way to prove the value of your services to your clients. Have you tried giving them quantifiable results? Our call attribution technology can do that for you. (We also have some products you should look into to improve your team's call handling skills.)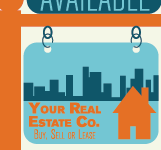 Competition is fierce in the real estate market, and your team can't generate property sales or rentals before reaching and nurturing high-quality leads more effectively than anyone else does. Of course, this means that every one of your advertising dollars must count. We can use our call attribution technology to help you solve the mystery of which of your ads and agents are pulling in the most revenue.
don't see your industry?

No problem. Even if your business isn't a part of the automotive, media or real estate industry, you probably encounter many of the same challenges. Like most businesses, we bet you invest in advertisements, struggle with lead generation and retention and want to simplify your sales process. We'd like to help you find some solutions to these everyday problems.
Read More